Gordon, Ross, Chris, & Agneta Ski Japan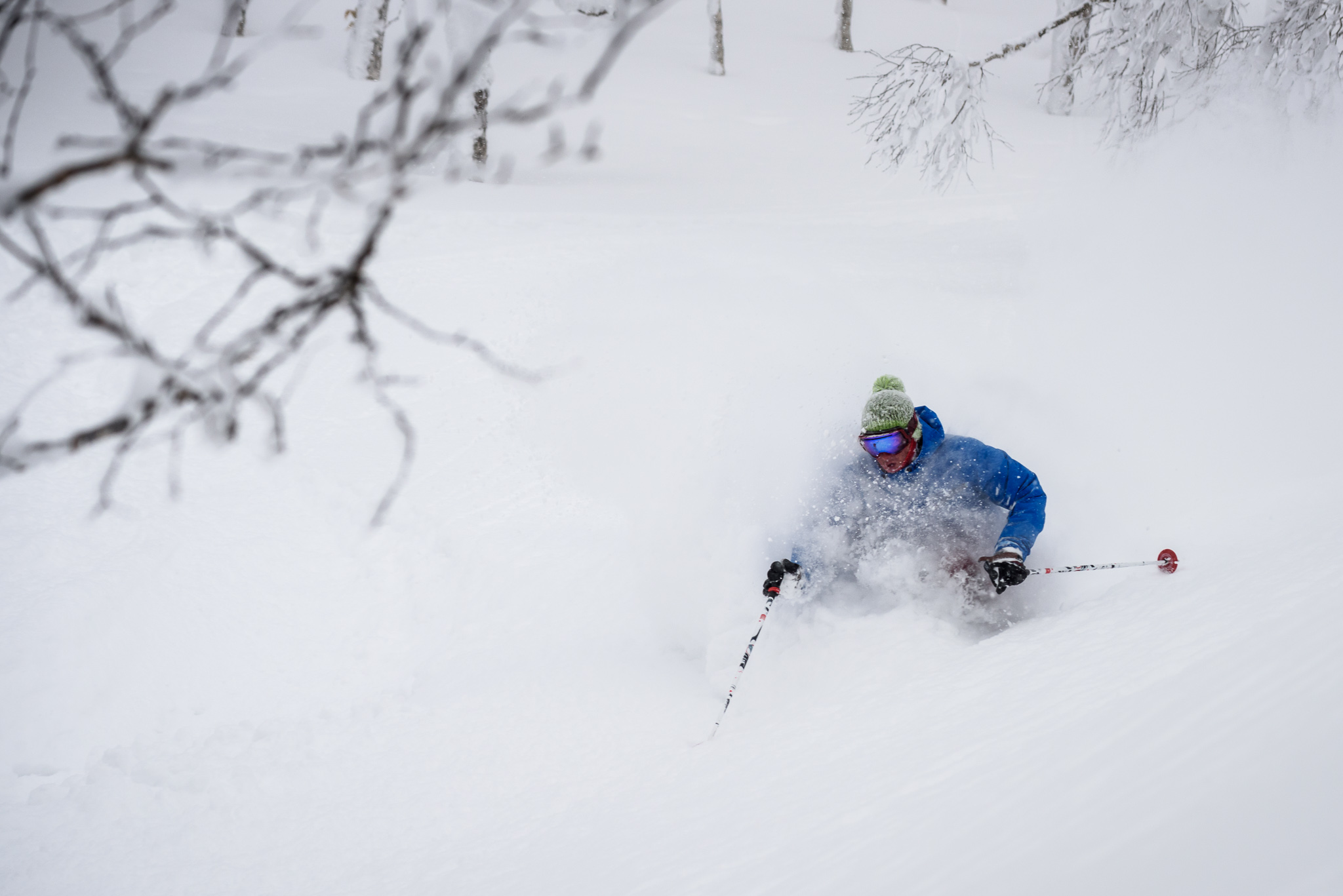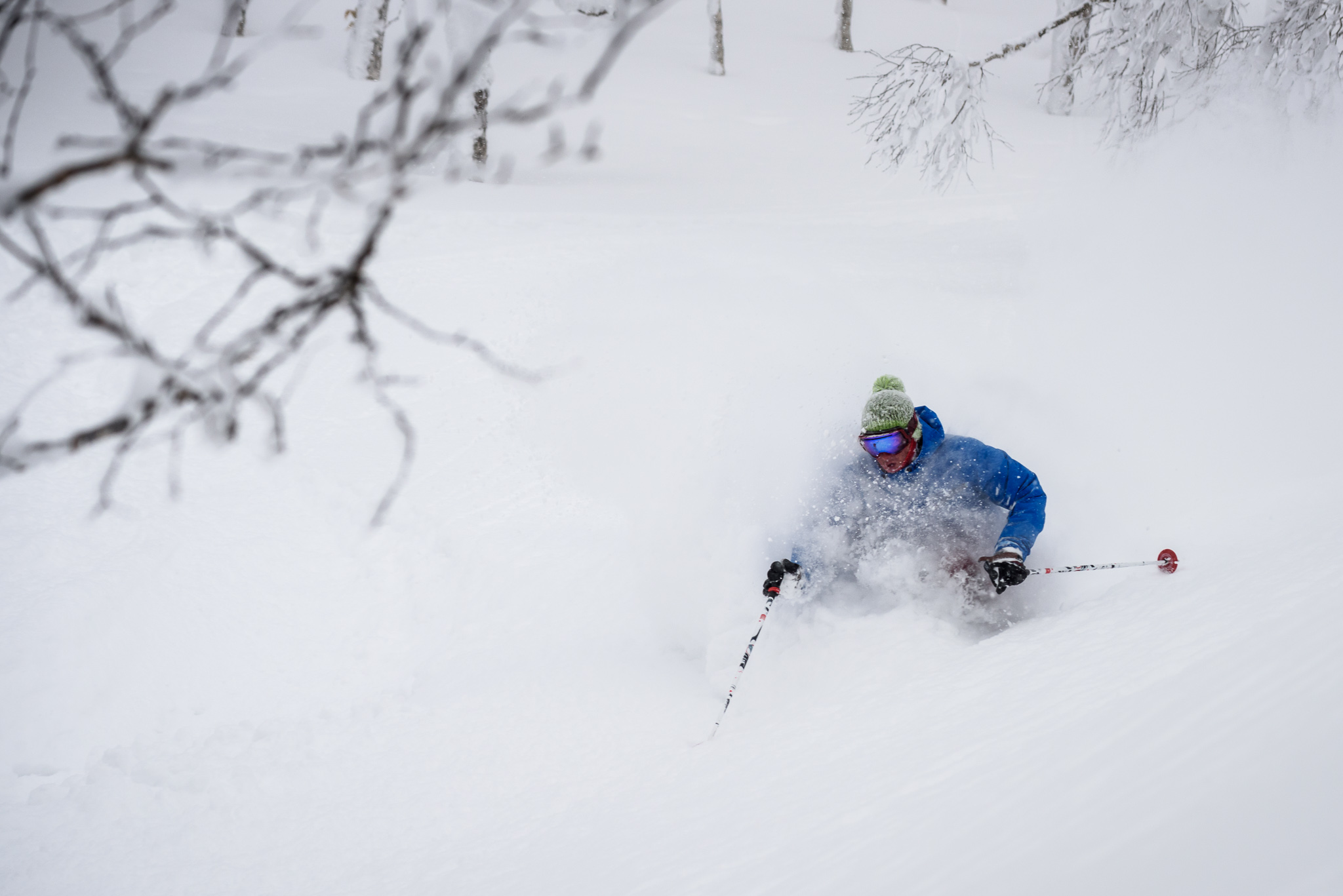 sold out
Gordon, Ross, Chris, & Agneta Ski Japan
Feb. 19 - 24 in the Hakuba Tokyu Hotel
Feb. 24 - March 1 in Myoko's Oyado Furuya
You are about to book accommodations in Japan through SnowLocals.com. Make sure the item you have selected corresponds with the booking that you discussed with SnowLocals.com and the price is the final amount that was quoted to you by SnowLocals.com. If anything looks different after payment is made, let us know and we will make it right.
Price includes:
Feb. 18 - 19 (1 night) for Ross and Chris in the Park Hotel Tokyo.
Feb. 19 - 24 (5 nights) for 4 adults in 2 twin rooms in the Hakuba Tokyu Hotel, including breakfast.
Feb. 24 Nagano Snow Shuttle from Hakuba (Happo Bus Terminal) to your accommodation in Myoko for 4 adults at 10:30am
Feb. 24 - March 1 (5 nights) for 4 adults in 2 Japanese style rooms in Myoko Kogen's Oyado Furuya Ryokan, including breakfast
Feb. 19 - March 1 (10 day) ski and pole rental for Agneta (with courier service for the gear back to Hakuba).