Mags & Nate Hokkaido Adventure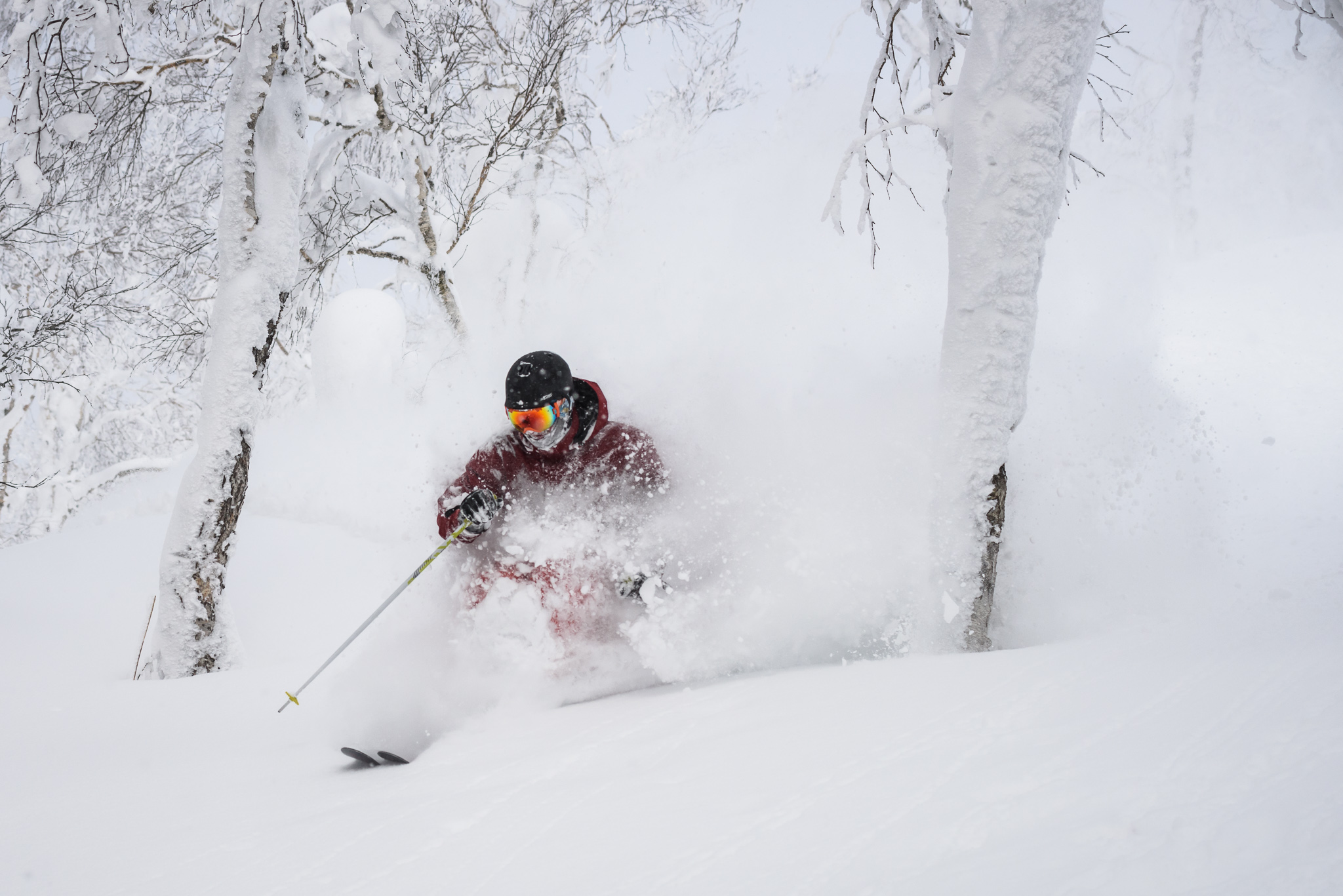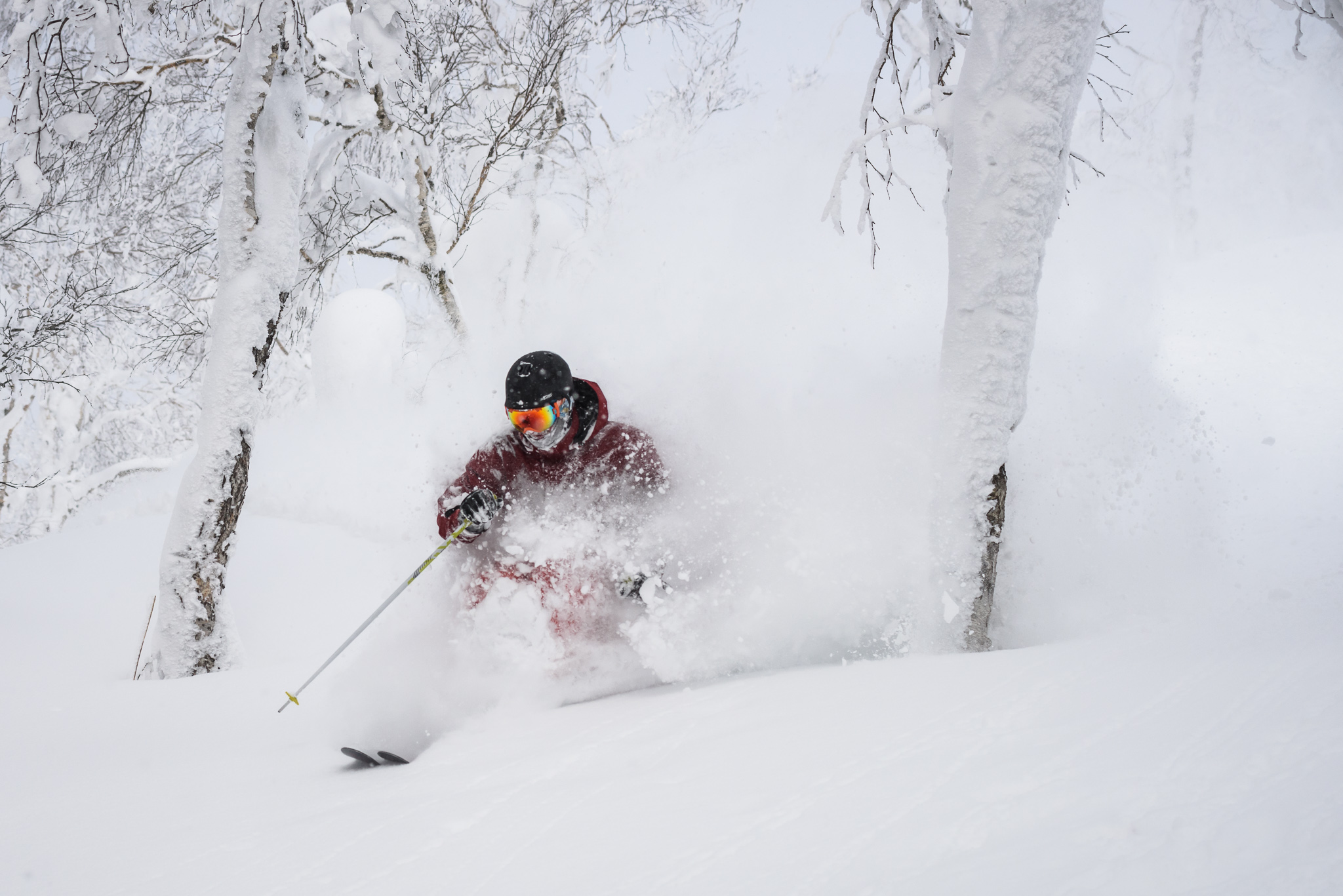 sold out
Mags & Nate Hokkaido Adventure
- Jan. 6-7 in the Sapporo Park Hotel
- Jan. 7-11 in the Bear Monte Hotel at Asahidake
- 4-day lift tickets at Asahidake
- Transportation costs from CTS airport to Asahidake and back to Niseko.
- Snowlocals Guiding
You are about to book accommodations in Japan through SnowLocals.com. Make sure the item you have selected corresponds with the booking that you discussed with SnowLocals.com and the price is the final amount that was quoted to you by SnowLocals.com. If anything looks different after payment is made, let us know and we will make it right.
Payment due by December 2, 2016
Price includes:
- 1 night in the Sapporo Park Hotel (Jan. 6-7), with breakfast included.
- Train ticket from CTS airport to Sapporo Park Hotel (or reimbursement if you meet us at the hotel).
- Train tickets from Sapporo to Asahikawa and then bus ticket to Asahidake.
- 4 nights (Jan. 7-11) in the Bear Monte Hotel at Asahidake, including breakfast and dinner.
- 4-day lift tickets at Asahidake
- Bus tickets from Asahidake to Sapporo
- Bus ticket from Sapporo to Niseko
- Snowlocals Guiding