HOW IT WORKS
Storm Chasing is about making last minute  plans in order to find the deepest snow on the planet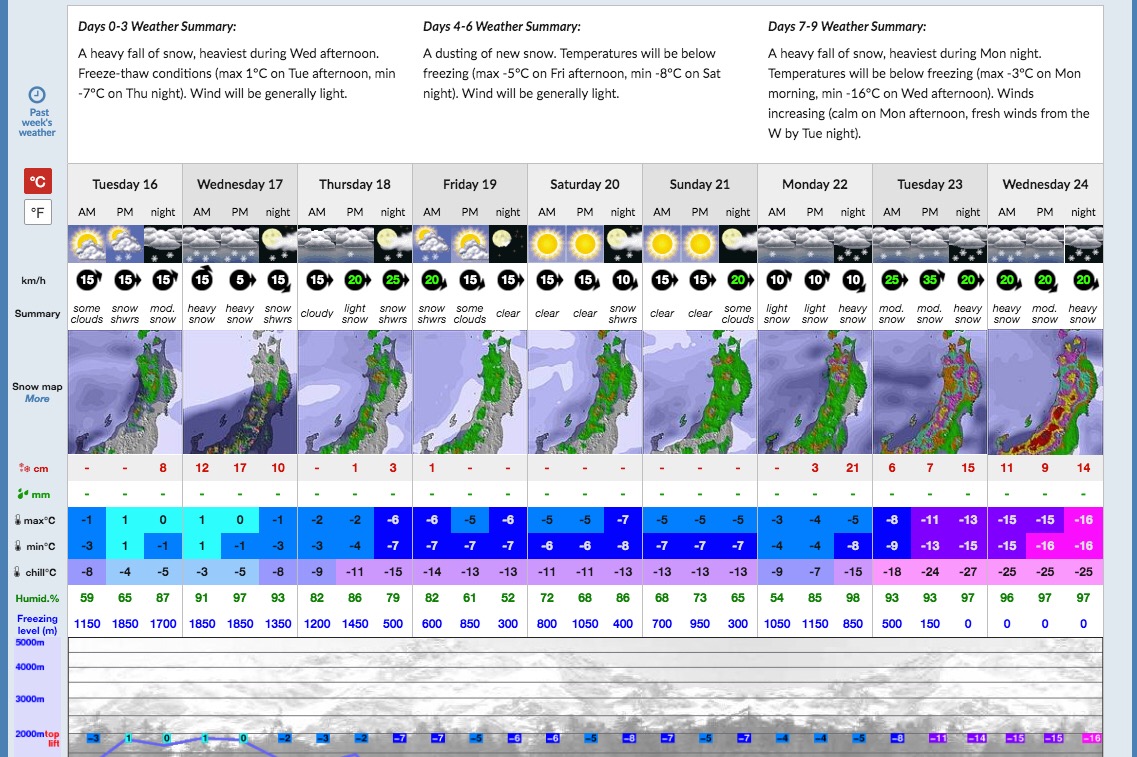 When the forecast looks like this...
You drop everything and meet us halfway across the world. We take care of the rest.
You only live once ;-)
We have skied dozens of places places throughout Japan. We have traveled by plane, train, bus, subway, taxi, rental car, ferry, and camper van between ski destinations. We have hiked, skinned, explored and been very lost in the search for the best lines and deepest pockets of snow. We've found ourselves at the majority of Sapporo's downtown hotels and even more of the city's karaoke bars.
We can show you the best Japan has to offer.
Jake has spent over a decade in the Sea to Sky corridor and has expert experience with BC's coast mountains. After graduating from the University of British Columbia, Vancouver in 2010 he moved to Whistler to continue his ski career. Charlie followed in 2012.
The brothers Cohn know Whistler and they can always find fresh snow
Currently calling Innsbruck home, Jake spent much of the last two years exploring the Alps. There are over 30 ski resorts surrounding Innsbruck with plenty of terrain for the deepest of days when the snow is blowing sideways to the most bluebird of pow days on the glacier.
Come explore the Alps with us.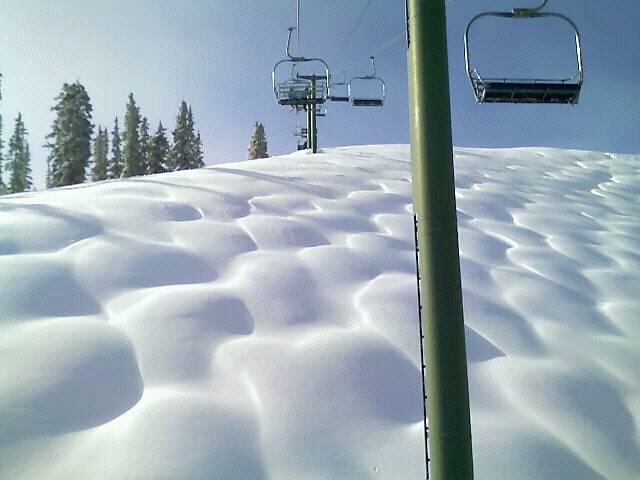 Born and raised in Telluride, Colorado the Cohn brothers probably know Telluride better than anyone.
If you were to look up the phrase "Telluride local boys" you'll find a picture of Jake and Charlie.
Jake has spent multiple seasons working in Bariloche, Argentina and exploring the local mountain of Cerro Catedral. Charlie has also skied in Argentina for a few weeks shredding with like minded adventure driven rippers.

They'll show you the goods faster than you can stay dulce de leche.
UsE Miles? 
We find the best value for you
Lets be honest here, If you're booking a last minute trip halfway across the world you're more than likely using points.

We have a unique position and skill-set where we can help you find the best flight options via multiple airline milage and reward programs.
You can transfer your points to SnowLocals and we can book for you.  We use multiple accounts so there's no need to worry about your airline alliance or airline credit card. Just transfer the points and we'll find you a ticket. 
This option not only saves you time, in some cases it can also save you miles.