Forget the beach. Forget Paris.
Japan has the culture, hospitality, and landscape that is ideal for your cozy couples getaway to a wintery wonderland.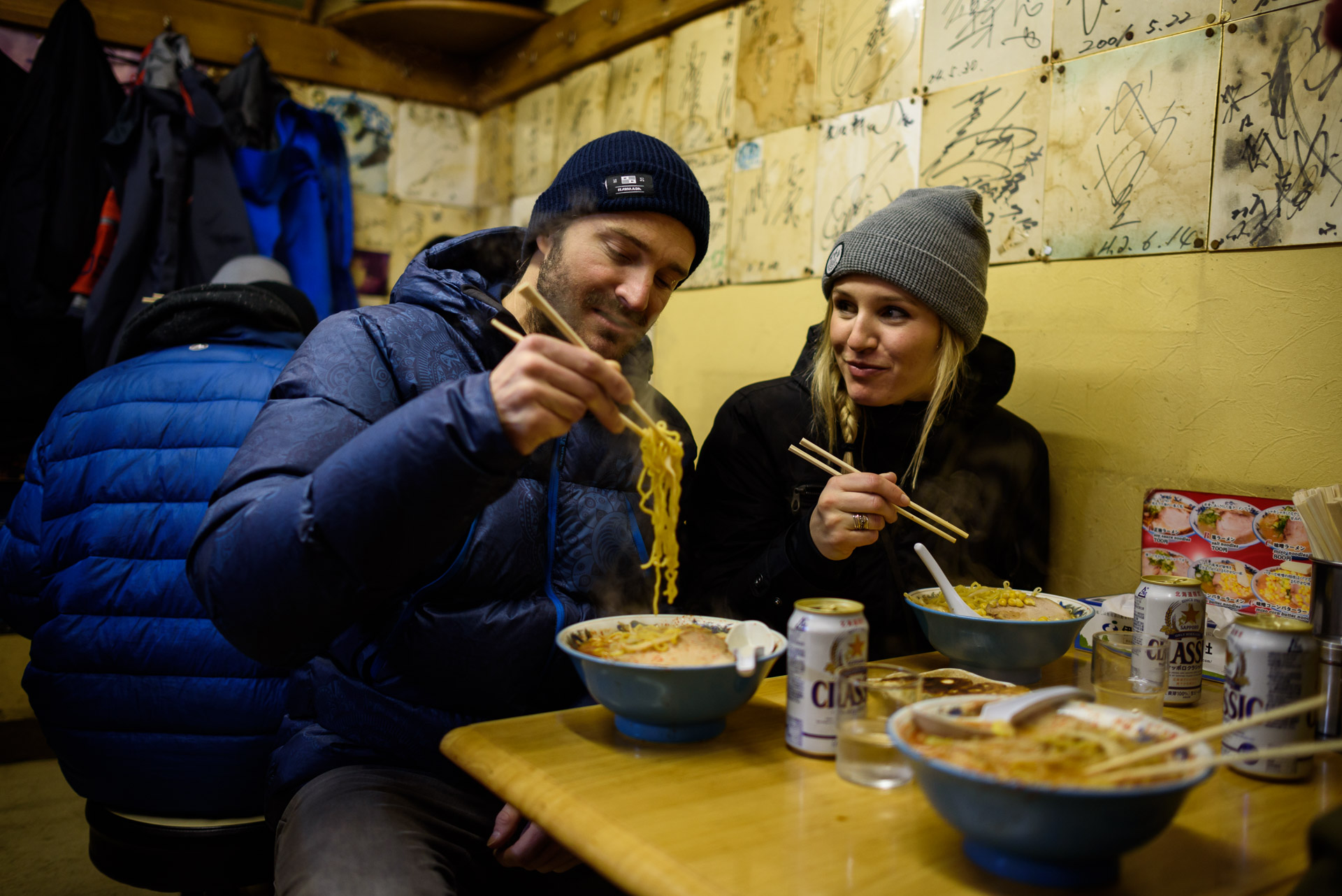 Our itineraries will get you to the most romantic spots of each ski town.
You'll explore hidden hot springs, uncrowded resorts, and restaurants ideal for a date night, all with comfy private rooms for two. The couples experience includes the destinations we would take our own significant others.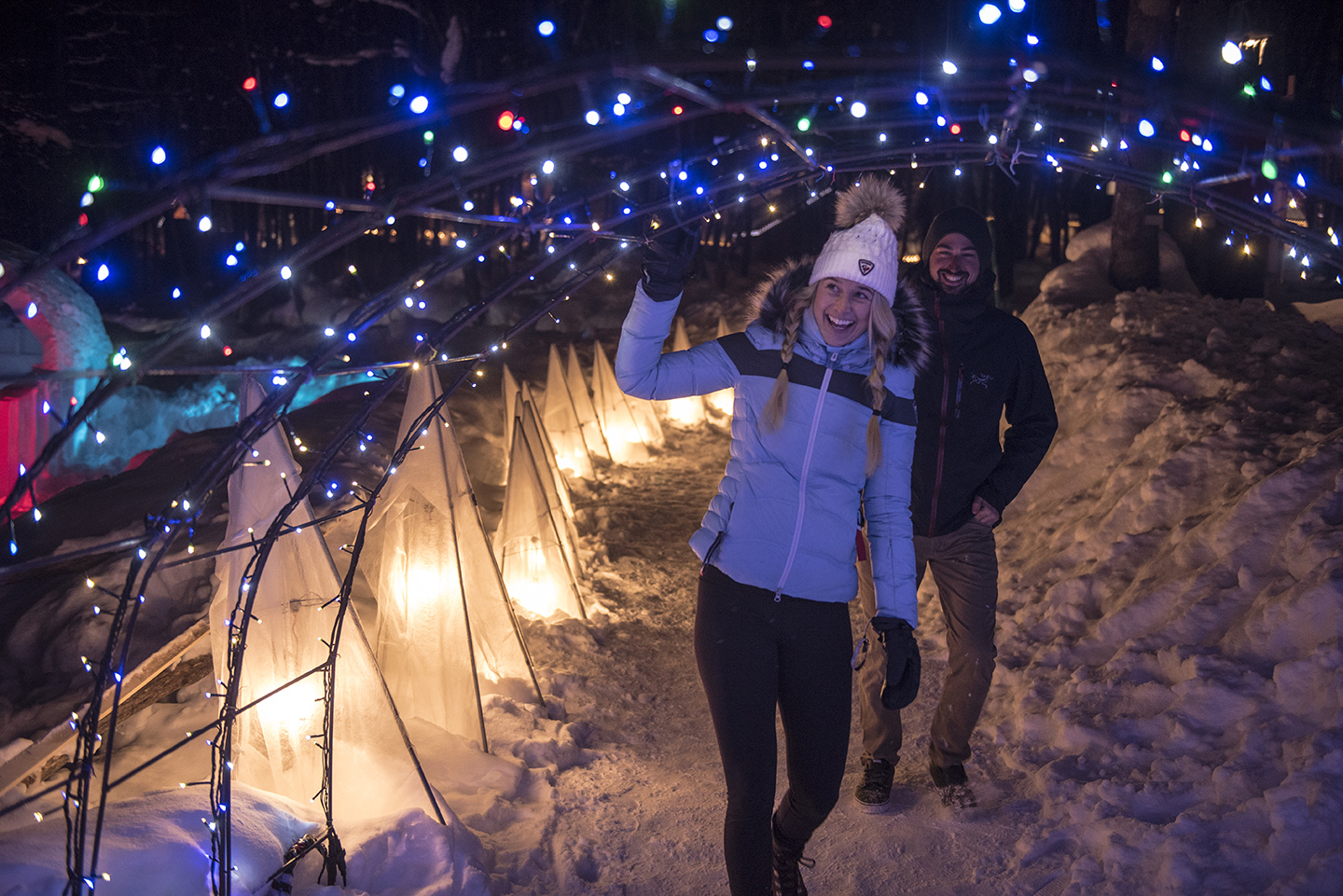 We have designed each experience specifically with couples in mind. From romantic hotel rooms to sharable dinner plates and slow double chairs – winter in Japan is romantic. We are proud of the destinations and accommodations that we have chosen for such a special trip. We've spent countless hours researching so that we can provide the most authentic couples trip or honeymoon for you and your love
You will probably experience a variety of transport styles on your trip. These could include plane, train, fast train, really fast train, subway, monorail, really slow monorail, rental car, bus, private shuttle, taxi, your own feet or a rare yeti snowman piggy-back ride. No matter your travel style, we do our best to ensure that every transfer is pleasant and efficient. Remember, your trip is custom and we have your back.
On down-days there is more to do than ski or catch up on Netflix. We can help arrange the following activities and more:
- Backcountry/off-piste guide
- Day trip to snow monkeys
- Cat-skiing / heli-skiing
- Onsen hopping
- Temple visits
- Sake brewery or whisky distillery tour
-Fish market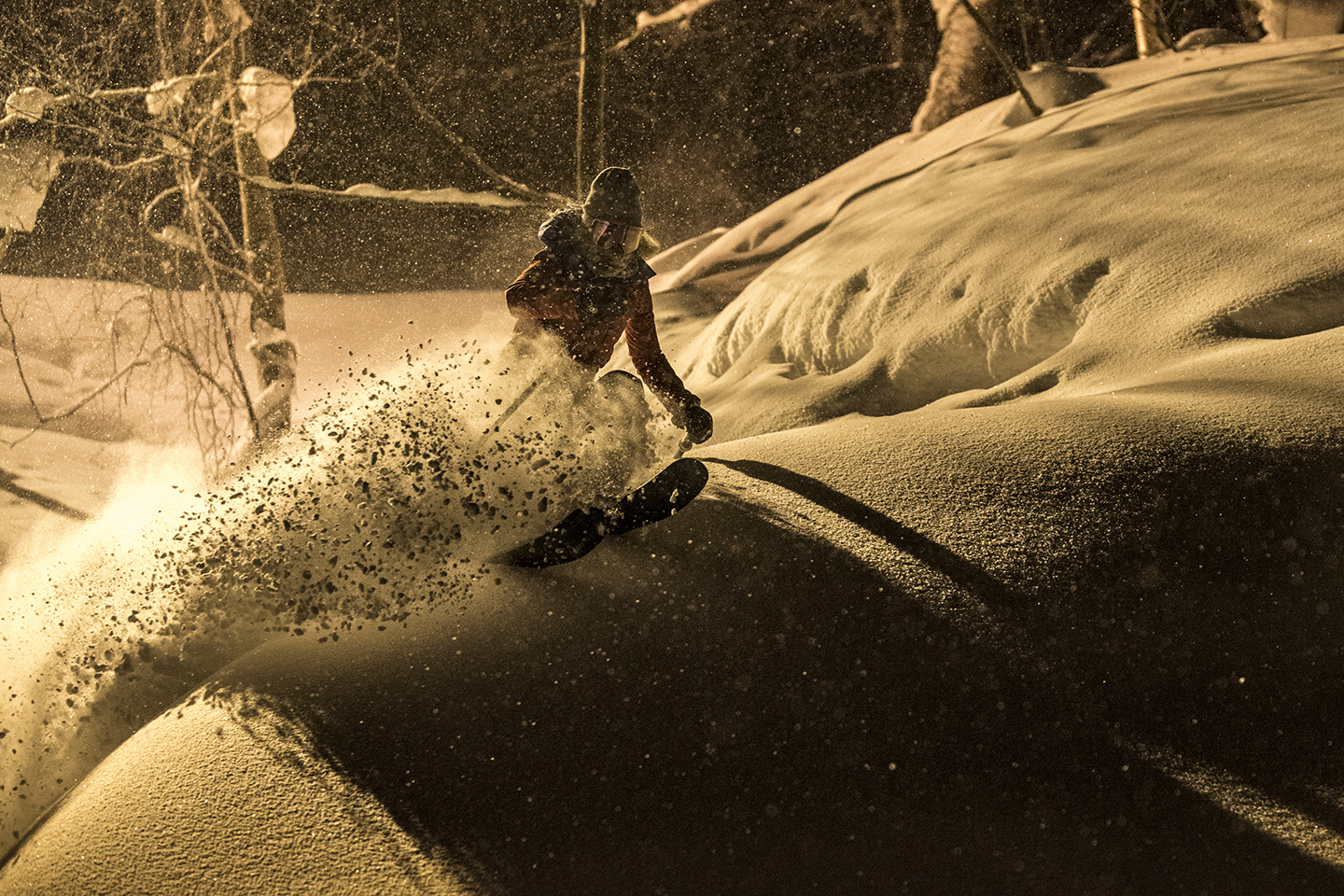 What the Honeymooners say:
We have built the honeymoon trips, the soon-to-be-honeymoon trips, and plenty of other Japan trips for couples. Fill out the form below to receive a free quote and itinerary.