LET US TAKE CARE OF THE PLANNING AND YOU JUST SKI, SUSHI, RELAX, REPEAT.
Choose your trip style below to get started on your custom Japan experience: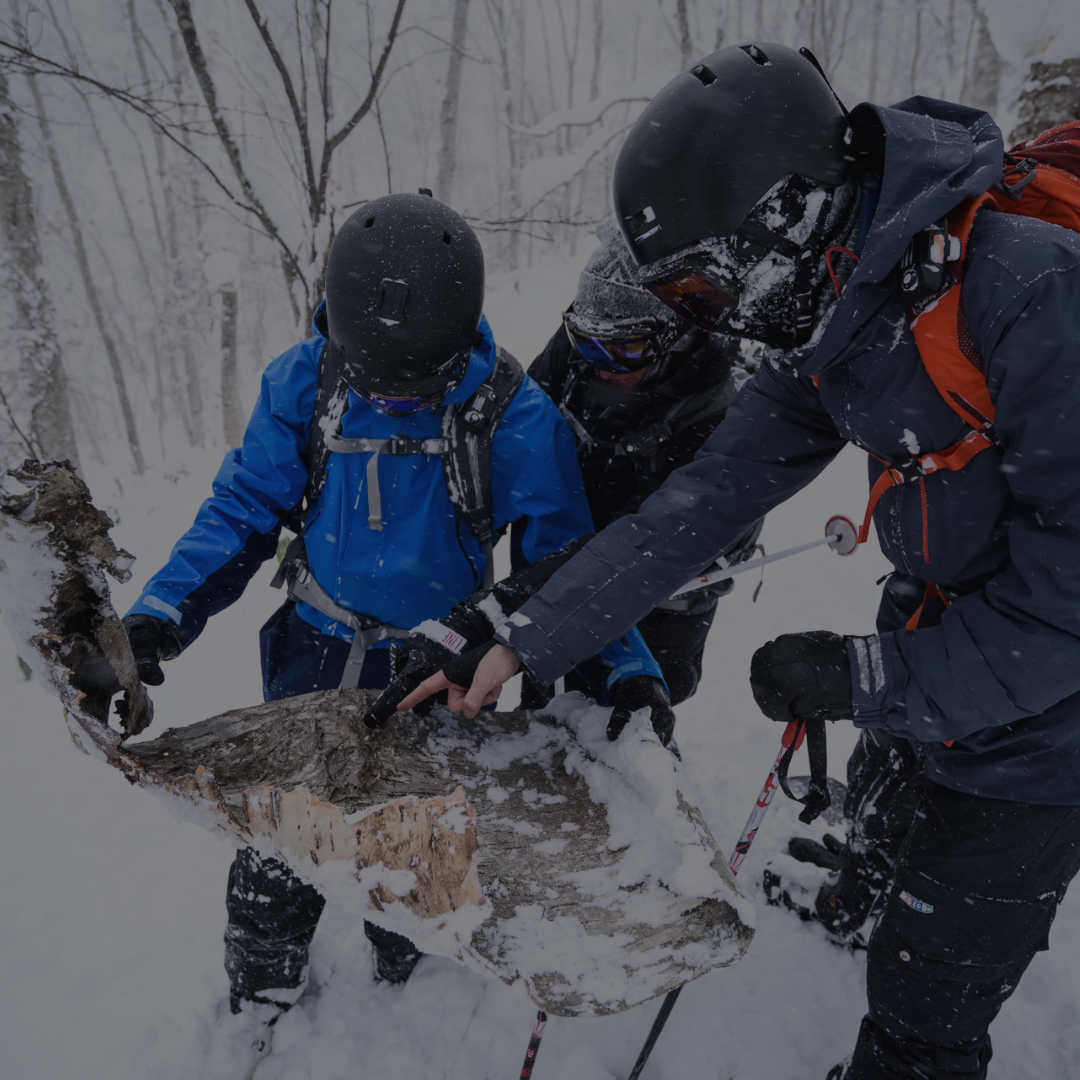 Got friends? Family? Colleagues? Here's what we would do.
Our tested itineraries for your new adventure
Make sure they are special, because after a trip to Japan they will never leave you!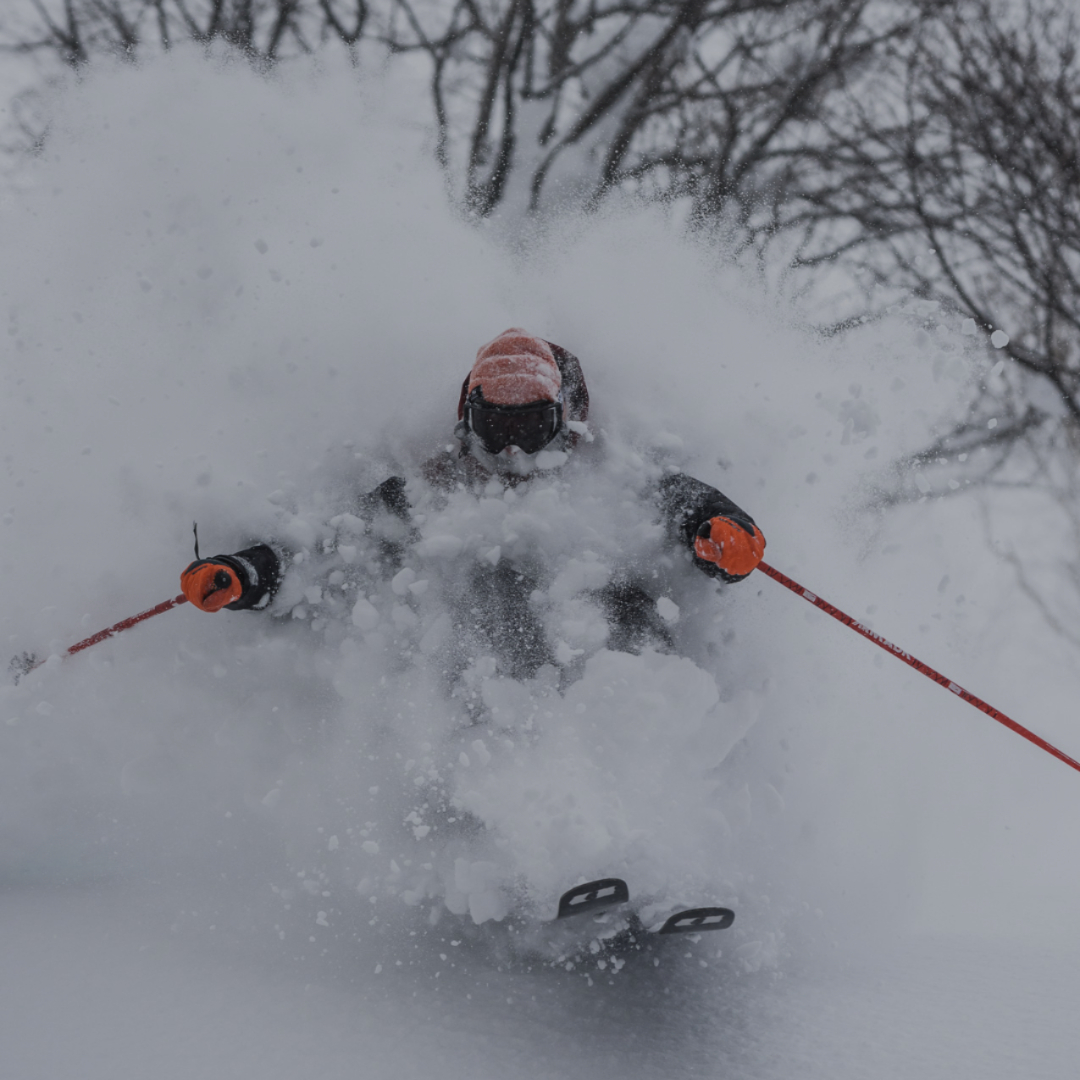 Private guiding from some of the best skiers & Snowboarders in the world. See Japan the way the pros do.
Unfamiliar with japan? Learn more in our "about Japan" sectioN
We know everyone plans a trip differently. Some travelers start with heavy research while others learn as they go.
If you want some more info about Japan then then click the link below for helpful facts and and insights into various destinations.
Where are the ski areas?
What's a prefecture?
What's the best month to go?
Where is Narita?
Just one more thing...
We are not a travel agency. We are skiers, snowboarders and above all travelers. We travel to Japan every winter and we do one thing consistently: we travel hard.
We have done this so many times now that we have been on every style of trip you can think of. The family vacation mayhem, sponsored video shoots, exploratory expeditions, gourmet food hunts, mega-resort activity overload days, boys trips, girls trips, yoga retreats, with pro skiers, not-so-pro skiers, young guns and old legends on skinny skis.
We can tell you all about the places we visit and the ones we always return to, but we prefer to let our photos and videos do most of the talking.
If you like what you see, then send us your travel dates and group details using the Contact Us page. We will put together a custom trip for you to have similar experiences in Japan. We will send you an itinerary and quote based on your selections and then tweak the trip from there. Every step of the way a SnowLocals team member is answering questions and providing insider "local" knowledge. Take it from our previous customers
...we're good at what we do.
Want to get in touch and talk about gear, travel tips, weather patterns, or your favorite Japanese mascot?