HOW IT WORKS
We set you up with a professional skier to show you around Japan.
The riders you have watched over the years in your favorite ski movies will meet you in Japan to be your host/guide/new friend/ramen-partner.
...and you're probably guarenteed to get better at skiing.

SOme of the Athletes include...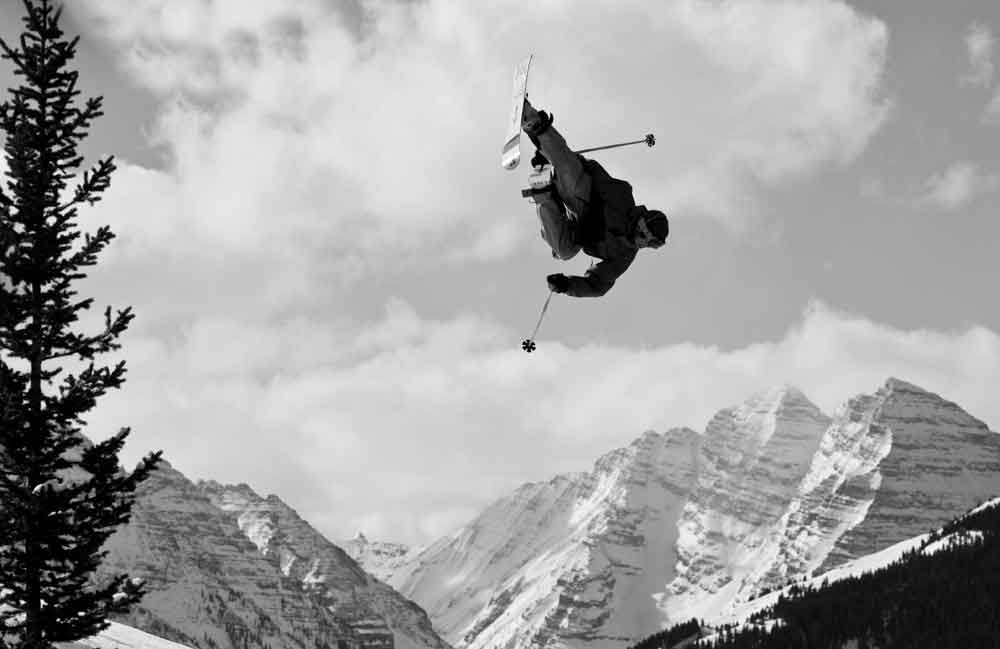 You've seen him on the cover of Powder and in many TGR movies.

Instagram @colterjh
Grant shreds. You'll see.
Making a name for himself in the big mountain competition scene back in the day. Jake now shred pow and is 1/2 of the SnowLocals company.
Jake graduated from the University of British Columbia in Vancouver, and since has visited the snowier places on earth. He is extremely active in both an advertising and storytelling platform in skiing.
instagram @jake_cohn
He is not in the ski movies, but he is in a few ads and on some posters. He also owns SnowLocals and therefore gets paid to ski pow with you… so a Pro.
instagram @charcohn
Durtschi is a regular in TGR films and in the pages of ski mags. Recently out of the pages and on the cover of Powder. He travels the world to ski and has a lot of fun doing it. You'll never forget a week with this guy.
Let us know if you want to ride with a pro in Japan. Fill out the form below and we will get back to you with a free price quote and the pro whose schedule lines up best with yours.