HOW IT WORKS
Storm Chasing is about making last minute plans in order to catch the the biggest storm of the winter.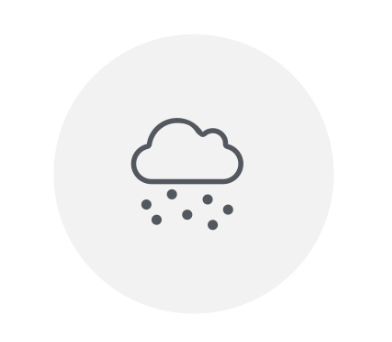 We keep our eyes on the weather and our ears with the locals to find out where the next pow-pocalypse storm will strike in Japan. We will usually know about five days out.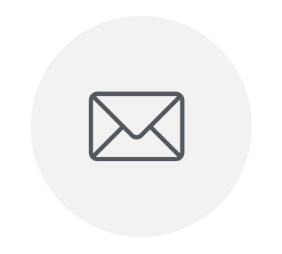 We send you a message with details abut where to be and when. We will let you know what gear to bring and where to meet us.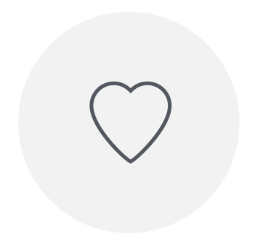 Ski the deepest snow of your life with knowledgable guides. Unlimited, untracked, powder.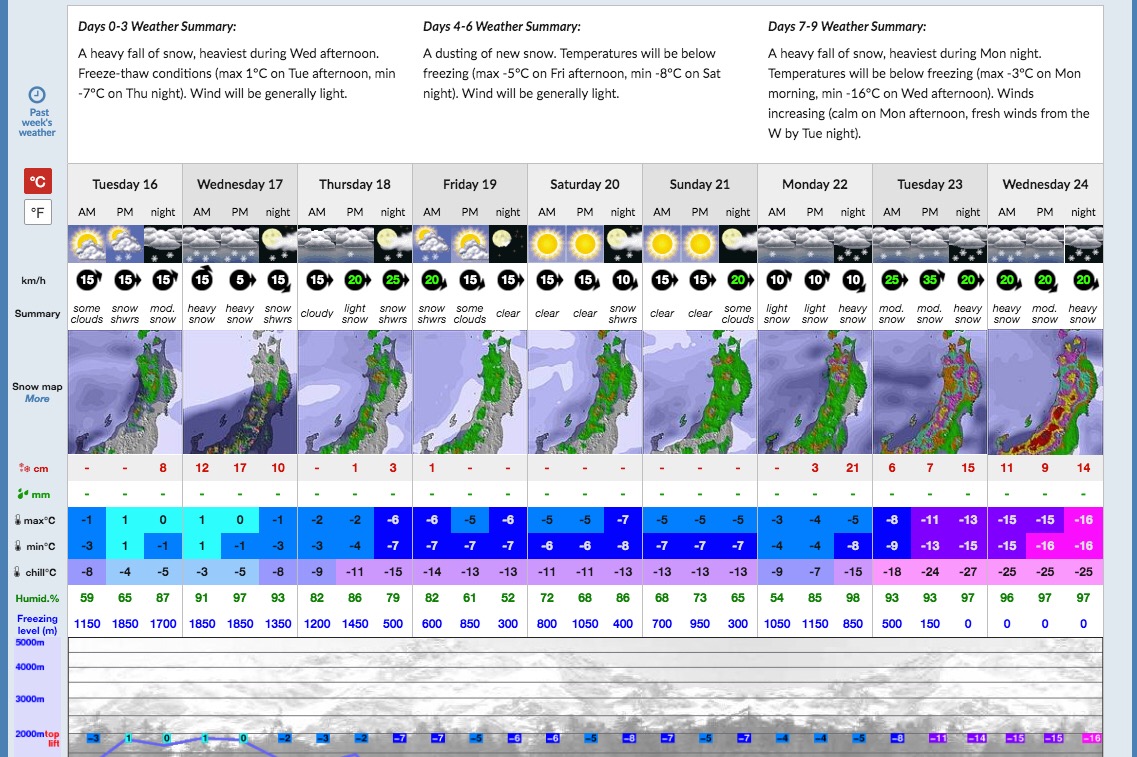 When the forecast looks like this...
You drop everything and meet us halfway across the world. We take care of the rest.
You only live once ;-)
We have skied dozens of places places throughout Japan. We have traveled by plane, train, bus, subway, taxi, rental car, ferry, and camper van between ski destinations. We have hiked, skinned, explored and been very lost in the search for the best lines and deepest pockets of snow. We've found ourselves at the majority of Sapporo's downtown hotels and even more of the city's karaoke bars.
We can show you the best Japan has to offer.
UsE Miles? 
We find the best value for you
Lets be honest here, If you're booking a last minute trip halfway across the world you're more than likely using points.

We have a unique position and skill-set where we can help you find the best flight options via multiple airline milage and reward programs.
You can transfer your points to SnowLocals and we can book for you.  We use multiple accounts so there's no need to worry about your airline alliance or airline credit card. Just transfer the points and we'll find you a ticket. 
This option not only saves you time, in some cases it can also save you miles.